Course "Nail Modeling WITHOUT FILING" (RU/EN)
For beginnersFor masters
Course "Nail Modeling WITHOUT FILING" (RU/EN)
Starts date

Course cost

euro

Duration

Free places

0
About this course
Come to the course without filing and we will teach you how to quickly extend the nails. Suitable for everyone, both masters and beginners. You should have your own brushes, tweezers for clamping nails, scissors for trimming templates (can be purchased at a discount on the day of the course at the Academy with a 25% discount). All other necessary materials are provided by the Academy. At the end of the course each student receives an international diploma. A 15% discount on the whole range of products (except for products with a fixed discount) is assigned to the student on a permanent basis. The student should independently find a model for the course. At the same time, the Academy contributes to the search for a model, but does not guarantee her availability. For enrollment in the group there is a prepayment of 50 euros.
Do you have any
questions?
Call today to speak with an admissions counselor
Curriculum of course
You Will Learn:
Course time – 10:00 a.m. - 06.00 p.m.
Program:
mechanical preparation of the nail plate
chemical preparation of the nail plate
nuances in working with different types of nails
quick scheme for cutting lower forms.
layout of material without overload
steps of work in no filing technique
fast and effective designs (ombre, aquarium)
form for practicing of your choice - square or almond.
Schedule course
Course name
Schedule
Start date
Cost
Apply
Teacher of course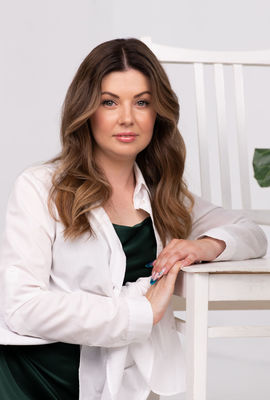 about master
A certified teacher of the Kodi Academy Training Center (Ukraine, Kiev) and the Kodi Academy Training Center (Cyprys, Larnaca).
Nails expert with over 10 years of experience.
Taught more than 5000 students.
Speaker of nail events.
Courses of master
25% discount on the day of training
15% is fixed on an ongoing basis (except for goods with a fixed discount)
For beginners