Base course "Upper forms. 3D Art French" (RU)
For beginnersFor masters
Base course "Upper forms. 3D Art French" (RU)
Starts date

Course cost

euro

Duration

Free places

0
About this course
This is the aerobatics of fast nail extension. Working with top arched forms of modern almond shape + silicone liners for French. Suitable for: manicure masters with any experience; those who never tried to extend nails; if you don't know how to work with paper templates; for practicing masters, who want to try something new. You should have three types of brushes: a gel brush, a thin brush, and a polygel brush. You can purchase them on the day of the course at the Academy with a 25% discount.
Do you have any
questions?
Call today to speak with an admissions counselor
Curriculum of course
You Will Learn:
Course time – 10:00 a.m. - 06.00 p.m.
Program:
features of the top forms, how to choose the right one
types of nail plates and how to choose the shape for the nail
how to avoid mistakes when setting top forms
how to avoid chips and cracks at growth points
working with two materials - рolygel and gel
clean laying of the material in the top form for each type of nail plate
the most popular shape - modern arched almond + 3D french + aquarium
how to fix onychogryphic nails with top forms
safe and fast filing in the cuticle area
correction on top forms
practicing on model
Shape: modern arched almond + 3D French + aquarium
Presentation of international diplomas and ID-certificates. Presentation of gifts from Kodi Professional.
Schedule course
Course name
Schedule
Start date
Cost
Apply
Teacher of course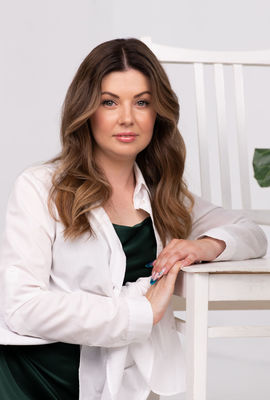 about master
A certified teacher of the Kodi Academy Training Center (Ukraine, Kiev) and the Kodi Academy Training Center (Cyprys, Larnaca).
Nails expert with over 10 years of experience.
Taught more than 5000 students.
Speaker of nail events.
Courses of master
25% discount on the day of training
15% is fixed on an ongoing basis (except for goods with a fixed discount)
For beginners
For masters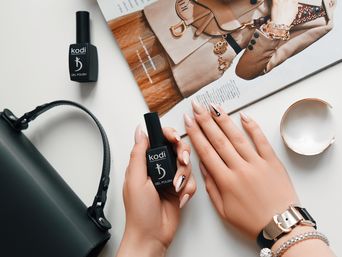 For beginners
For masters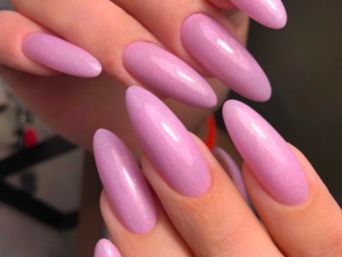 For beginners
For masters