For beginnersFor masters
PMU Base course eyes
Starts date

Course cost

euro

Duration

Free places

0
About this course
Features of color in working with pigments for the eyelids of Kodi professional when performing spraying techniques. Features of the work with the eye.
Do you have any
questions?
Call today to speak with an admissions counselor
Curriculum of course
You Will Learn:
Features work with the eye.
Stages of the procedure.
Features of work with Kodi professional pigments when working for centuries.
How to achieve a black liner arrow and prevent blue.
Demonstration of Kodi Professional permanent make-up devices of the new generation.
Features of the sketch on the eyelids.
Demonstration of working with products for drawing a sketch.
Work on the model.
Coffee break: 12.00 to 12.30
Schedule course
Course name
Schedule
Start date
Cost
Apply
Teacher of course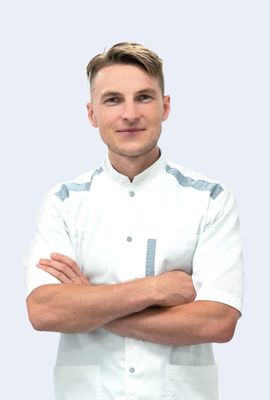 about master
• Beautician with medical education, eyebrow artist, master in permanent make-up and laser technologies.
• International trainer-teacher in permanent make-up and laser technologies.
• Participant of international and world championships in permanent make-up, visage.
• Cosmetologist, permanent make-up artist, makeup artist-stylist with over 4 years of experience.
• Certified specialist of the KODI PROFESSIONAL International Training Center for Cosmetology and Aesthetics.
Courses of master
25% discount on the day of training
15% is fixed on an ongoing basis (except for goods with a fixed discount)
For beginners
For masters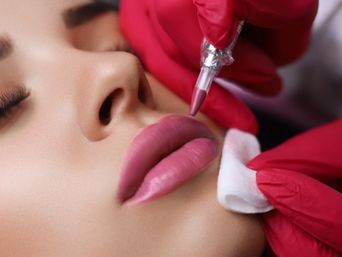 For beginners
For masters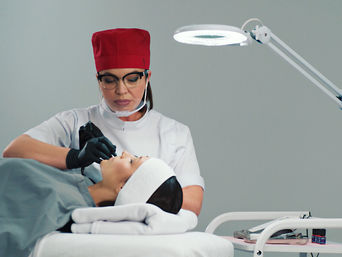 For beginners
For masters