PMU. Level up course. Two-day advanced course in permanent make-up Watercolor Technique for Lips
For masters
PMU. Level up course. Two-day advanced course in permanent make-up Watercolor Technique for Lips
Starts date

Course cost

euro

Duration

Free places

0
About this course
Today, the watercolor technique for lips is one of the most popular among the clients, as it has the most natural effect after healing and implies a transparent fresh shade for 1-2 years. You will forget about glosses and lipsticks, which pill and come off unsightly, and smear under the mask. There will be only hygienic transparent lip balm in your cosmetic bag and your lips will always be well-groomed and seductive. This is the perfect solution for the clients with fillers or those who prefer naturalness. The course is designed for the masters with experience or for the masters who have completed the basic course on permanent eyebrow make-up. Consumables are provided by the Training Center. At the end of the course, you will get an international diploma and an ID certificate. On the day of the course, a discount is provided on the purchase of materials. At the end of the course, each student receives a pleasant gift by Kodi Professional.
Do you have any
questions?
Call today to speak with an admissions counselor
Curriculum of course
You Will Learn:
Program:
1 day. Theoretical part: 10.00-15.00
Coffee break - 12.00-12.30
Structure of the lips skin and its difference from the skin of the face.
Color and nuances in the lip pigment selection.
Perfect lip shape, anti-age effect, full lips illusion in the sketch.
Drawing a sketch using a unique formula.
Practical part: 12.00-14.00
Practicing technique on latex.
2nd day. Practical part: 10.00-15.00
Coffee break - 12.00-12.30
Teacher demonstrates drawing a sketch, color matching and performance of the watercolor technique on the model.
Students practice the watercolor technique on models.
Awarding of international diplomas and ID-certificates. Presenting gifts by Kodi Professional.
Schedule course
Course name
Schedule
Start date
Cost
Apply
Teacher of course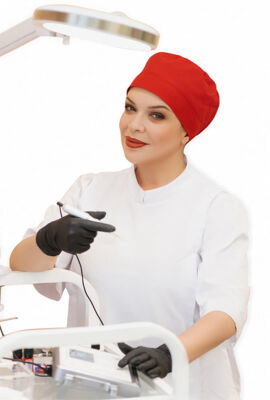 about master
International instructor and teacher of KODI PROFESSIONAL, technologist in the area of permanent makeup, judge of international championships of permanent makeup and microblading, speaker of international congresses, developer of own methods for PM.
Courses of master
25% discount on the day of training
15% is fixed on an ongoing basis (except for goods with a fixed discount)
For beginners
For masters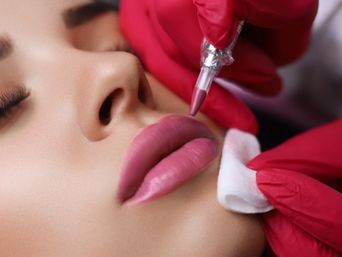 For beginners
For masters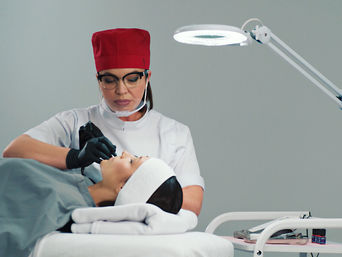 For beginners
For masters