PMU. Course "Ideal Skin Fluid"
Starts date

Course cost

euro

Duration

Free places

0
About this course
Ideal Skin Fluid - the latest achievement of aesthetic cosmetology. The course is designed for both the masters with experience and the beginners in the beauty industry. IDEAL SKIN FLUID - the latest achievement of aesthetic cosmetology for rejuvenation and perfect tone of the face skin. The product is made on the basis of a unique cocktail of vitamins, healing plant extracts, hyaluronic acid and toning particles. Fluid is absolutely safe for the skin, is used for men and women of all ages. IDEAL SKIN FLUID is recommended for the following phenomena: uneven or dull skin, pigment spots, age skin, discoloration, post acne, freckles, melasma, couperose. IDEAL SKIN FLUID is injected into the upper layers of the epidermis using a hardware method and, providing a complex effect, makes the skin fresh, healthy and radiant: evens tone and eliminates pigmentation, shows a slight toning effect, smoothes mimic wrinkles, brightens and eliminates minor flaws and starts recovery processes
Do you have any
questions?
Call today to speak with an admissions counselor
Curriculum of course
You Will Learn:
Theoretical part from 10.00 till 12.00
1. Skin rejuvenation with Ideal Skin Fluid serum: composition and uniqueness of the development.
2. Features of the product application to the different skin types.
3. Indications and contraindications.
4. Facial massage lines and stages of work with serum.
5. Ideal Skin Fluid as a new service in the price list of the master in the beauty industry. The cost of the procedure.
Coffee break from 12.00 till 12.30
Practical part from 12.30 till 14.30
Demonstration of the procedure by the teacher on the model.
Practicing by the students on the model.
At the end of the course a diploma of international standard is awarded. All consumables for the course are provided by the Training Center.
Schedule course
Course name
Schedule
Start date
Cost
Apply
Teacher of course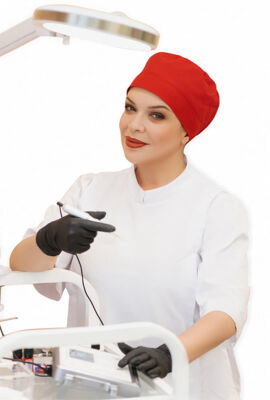 about master
International instructor and teacher of KODI PROFESSIONAL, technologist in the area of permanent makeup, judge of international championships of permanent makeup and microblading, speaker of international congresses, developer of own methods for PM.
Courses of master
25% discount on the day of training
15% is fixed on an ongoing basis (except for goods with a fixed discount)
For beginners
For masters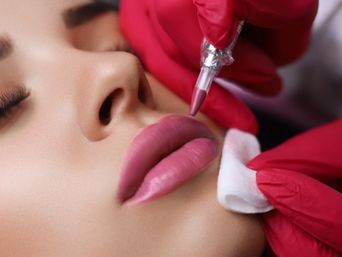 For beginners
For masters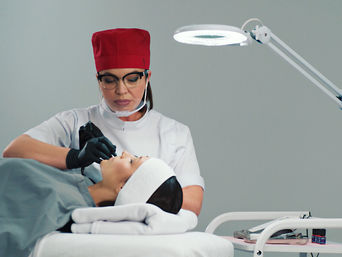 For beginners
For masters