COSMETOLOGY. Topic - Acne
Starts date

Course cost

euro

Duration

Free places

0
Do you have any
questions?
Call today to speak with an admissions counselor
Curriculum of course
You Will Learn:
Modern concepts of cosmetic and therapeutic care.
Concept of the term
Etiology (genetic factors, gastrointestinal dysfunction, stress, intoxication)
Hormonal disorders in acne
Pathogenesis of acne (the role of innate immunity, features of the inflammation development, impaired secretion of the sebaceous glands, attachment of bacterial flora)
Classification of acne (early and late acne)
A modern approach to therapy (external therapy, treatment together with an endocrinologist, gynecologist, and gastroenterologist)
Role of peeling procedures in acne treatment
Properly selected home care
Recommendations for normalizing nutrition in acne
Schedule course
Course name
Schedule
Start date
Cost
Apply
Teacher of course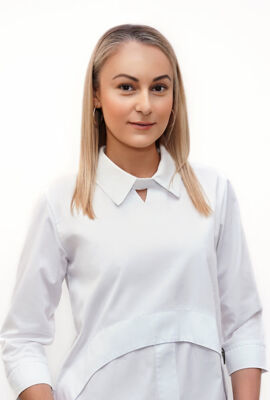 about master
The head of the center is a Сandidate of Medical Sciences, a general physician, a lecturer at the Department of Biomedical and Valeological Foundations of Life and Health Protection at the National Pedagogical Dragomanov University, Cosmetologist Chumak Yulia Yurievna.
Courses of master
25% discount on the day of training
15% is fixed on an ongoing basis (except for goods with a fixed discount)
For beginners
For masters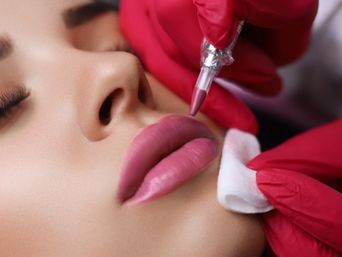 For beginners
For masters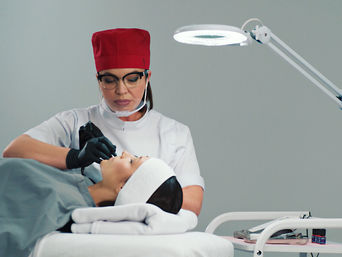 For beginners
For masters