For beginnersFor masters
Nail products demo. English group
Starts date

Course cost

euro

Duration

Free places

0
About this course
Adamovskaia Anna - the international coach and instructor, judge on the international level, leading technologist in the area of nail art of "KODI PROFESSIONAL", developer of the author programs on nail design, founder of the "Beauty Room Friend's" studio.
Do you have any
questions?
Call today to speak with an admissions counselor
Curriculum of course
You Will Learn:
Overview of new products by Kodi Professional
Program:
1. Overview of new products, features of working with them.
2. Mistakes in preparing nails for gel polish coating and nail modeling.
3. How to choose a material for strengthening nails.
4. Demonstration on the model.
5. Questions and answers.
Schedule course
Course name
Schedule
Start date
Cost
Apply
25% discount on the day of training
15% is fixed on an ongoing basis (except for goods with a fixed discount)
For beginners
For masters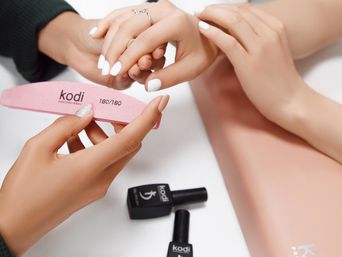 For beginners
For masters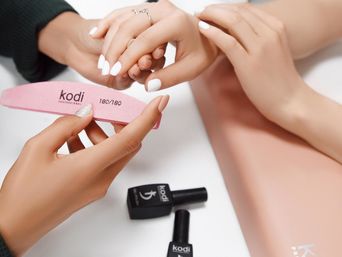 For beginners
For masters