For beginnersFor masters
Nail extension with upper forms
Starts date

Course cost

euro

Duration

Free places

0
About this course
Today nail extension is one of the demanded services in beauty salons. With the help of nail extensions, the master can visually correct the nail plate irregularities due to anatomical reasons, model a beautiful and, most importantly, correct nail architecture, extend a free edge, and so on. Therefore, mastering nail extension techniques expands the range of services provided by a nail master and increases the level of their skill. Correction of nails is an integral baggage of the master's knowledge and skills, because with the help of correction, the master restores the architecture of artificial nails. After completing the course, you be able: • to repair artificial nails; • to restore the architecture of upward and downward growing nails; • to combine artificial materials when correcting nails. Consumables are provided by the Training Center. For this course you will need to following tools for work: a brush No.00, No.2, No.1005, a liner brush, a brush for working with gel, scissors for cutting shapes (can be purchased at a discount on the day of the course at the Training Center). At the end of the course, you will get an international diploma and an ID certificate. On the day of the course, a discount is provided on the purchase of materials. At the end of the course, each student receives a pleasant gift by Kodi Professional.
Do you have any
questions?
Call today to speak with an admissions counselor
Curriculum of course
You Will Learn:
Theory:
(10:00-12:00)
1. Introduction to the Easy Duo Gel acrylic-gel system.
2. Features of working with upper forms:
• selection of the correct size;
• preparation of the upper forms before modeling.
Practice:
(12:30- 17:00)
Extension (modeling) of nails of an almond or a square shape (at choice) with the upper shapes on the model.
One model is provided for each student (models arrive at 11:30)
Schedule course
Course name
Schedule
Start date
Cost
Apply
Teacher of course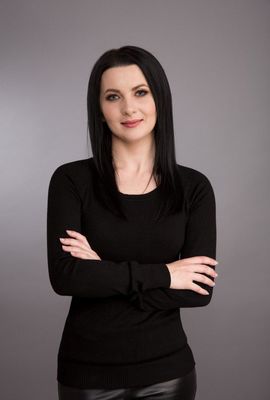 about master
Nail aesthetics teacher is an international trainer-instructor of KODI PROFESSIONAL, leading technologist and certified teacher at Style Studio Kodi Training Center (Ukraine, Kiev) and Studio Style Kodi Training Center (Cyprys, Larnaca) in nail aesthetics, judge of international championships in nail aesthetics Anna Adamovskaya.
Courses of master
25% discount on the day of training
15% is fixed on an ongoing basis (except for goods with a fixed discount)
Each student receives a pleasant gift by Kodi Professional
Each student receives the international diploma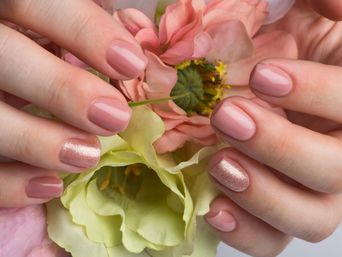 For masters