MС "Material lifting. Main mistakes and ways to solve them"
For beginnersFor masters
MС "Material lifting. Main mistakes and ways to solve them"
Starts date

Course cost

euro

Duration

Free places

0
About this course
Lifting or detachment of artificial material from the nail plates is one of the most common reasons for customer dissatisfaction and the problems of many masters, both beginners and practicing pros. At the master class, we will analyze in detail the causes of lifting and ways to solve this problem, as well as talk about the features of working with the products of the international brand Kodi Professional. The technologist of the company will answer all your questions.
Do you have any
questions?
Call today to speak with an admissions counselor
Curriculum of course
You Will Learn:
Analysis of the lifting reasons:
how to properly prepare nails when working with hard and soft material?
- UV / LED lamps: which one to choose and when to replace?
- Laying out the material: main mistakes.
- Selection of material: what and for what is used?

Schedule course
Course name
Schedule
Start date
Cost
Apply
Teacher of course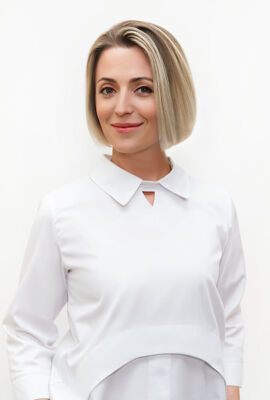 about master
The Director of the Training Center is an international trainer-instructor of KODI PROFESSIONAL, a leading technologist and certified teacher of the Style Studio Kodi Training Center (Ukraine, Kiev) and the Studio Style Kodi Training Center (Cyprys, Larnaca) in nail aesthetics and podology Galina Tishchenko.
Courses of master
For beginners
For masters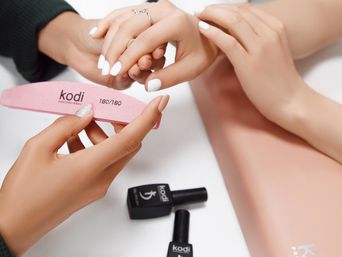 For beginners
For masters