MC "Overview of new products by Kodi Professional. Ask a technologist"
For beginnersFor masters
MC "Overview of new products by Kodi Professional. Ask a technologist"
Starts date

Course cost

euro

Duration

Free places

0
About this course
The international brand Kodi Professional is actively working on the release of new products for the beauty industry masters. Revolutionary formulas, new release formats, and an innovative approach to production allow us to maintain a leading position in the market for many years without lowering the bar of traditionally high quality. At the master class, you will be able to get acquainted in detail with all the new products of the brand, learn the intricacies of working with products and ask all your questions to the technologist of the company.
Do you have any
questions?
Call today to speak with an admissions counselor
Curriculum of course
You Will Learn:
Theoretical part:
1. Overview of new products. Work algorithm.
2. Question-answer from the technologist of the company.

Diploma
25% discount on the day of training
15% student discount on Kodi professional products
Draws among students
Materials for training are provided by the company

Schedule course
Course name
Schedule
Start date
Cost
Apply
Teacher of course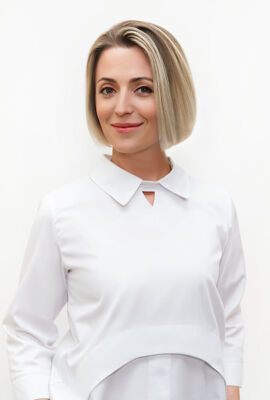 about master
The Director of the Training Center is an international trainer-instructor of KODI PROFESSIONAL, a leading technologist and certified teacher of the Style Studio Kodi Training Center (Ukraine, Kiev) and the Studio Style Kodi Training Center (Cyprys, Larnaca) in nail aesthetics and podology Galina Tishchenko.
Courses of master
For beginners
For masters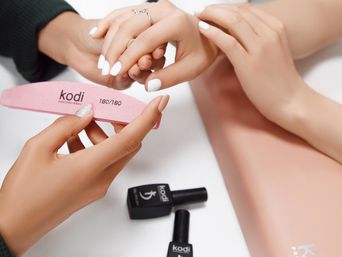 For beginners
For masters