MC "2023 manicure trends. Salon color solutions"
For beginnersFor masters
MC "2023 manicure trends. Salon color solutions"
Starts date

Course cost

euro

Duration

Free places

0
About this course
The upcoming 2023 is guaranteed to bring changes to the usual nail designs, dictate its own rules and update a number of trends. At our master class, we will take a closer look at the trends in the beauty industry in 2023, talk about bold color combinations and options for their implementation in the office of a nail service master. The master class will be relevant both for beginners taking their first steps in the profession, and for practicing masters.
Do you have any
questions?
Call today to speak with an admissions counselor
Curriculum of course
You Will Learn:
Theoretical part:
1. Trends in manicure 2023: nail shape, current designs.
2. Color trends according to the Pantone Color Institute.
3. Color solutions for clients in salon work

Schedule course
Course name
Schedule
Start date
Cost
Apply
Teacher of course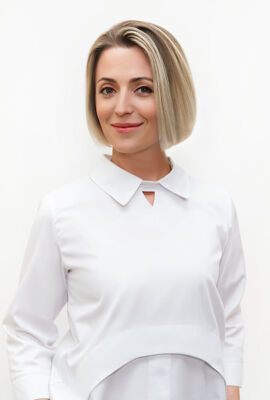 about master
The Director of the Training Center is an international trainer-instructor of KODI PROFESSIONAL, a leading technologist and certified teacher of the Style Studio Kodi Training Center (Ukraine, Kiev) and the Studio Style Kodi Training Center (Cyprys, Larnaca) in nail aesthetics and podology Galina Tishchenko.
Courses of master
For beginners
For masters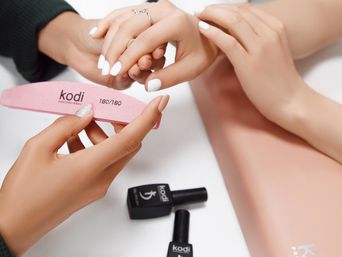 For beginners
For masters