For beginnersFor masters
Demonstration master class of podology
Starts date

Course cost

euro

Duration

Free places

0
About this course
Demonstration master class on podology will acquaint you with the profession of the podologist, reveal the main aspects of the work. You can get acquainted with the assortment of professional products for the master-podologist, professional equipment, get practical recommendations on how to perform the procedure, and also get the answer to your questions.
Do you have any
questions?
Call today to speak with an admissions counselor
Curriculum of course
You Will Learn:
Introduction to the profession.
Types of pedicure. Goals, tasks. Advantages of hardware technology.
Disinfection and sterilization of the instrument.
Overview of professional equipment for the master-podologist by Kodi Professional
Overview of professional podological products by Kodi Professional.
Demonstration of hardware pedicure on the model.
Questions - answers.
Schedule course
Course name
Schedule
Start date
Cost
Apply
Teacher of course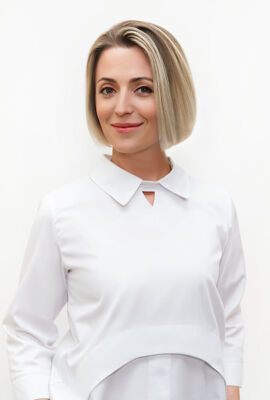 about master
The Director of the Training Center is an international trainer-instructor of KODI PROFESSIONAL, a leading technologist and certified teacher of the Style Studio Kodi Training Center (Ukraine, Kiev) and the Studio Style Kodi Training Center (Cyprys, Larnaca) in nail aesthetics and podology Galina Tishchenko.
Courses of master
15% discount on the day of training
For beginners
For masters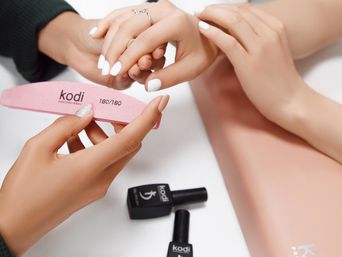 For beginners
For masters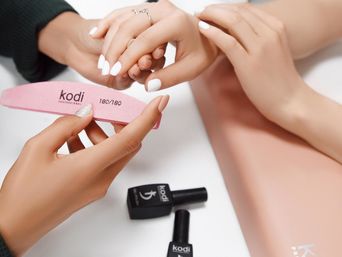 For beginners
For masters