For masters
Arched forms. Decorative French Extension
Starts date

Course cost

euro

Duration

Free places

0
About this course
The course is meant for practicing masters with work experience. Advanced training. During the course, you will learn how to perform arched French modeling without paper forms and with minimal filing, which will significantly reduce the procedure time for such a complex, but such a stunningly beautiful type of nail modeling! A new look at modeling. Learn to design the perfect French manicure with us!
Do you have any
questions?
Call today to speak with an admissions counselor
Curriculum of course
You Will Learn:
Training plan:
Acquaintance
Theory (10.00-12.00):
1. Introduction to the Easy Duo Gel Kodi Professional acrylic-gel system. Combination of materials (gel + polygel)
2. Review of brushes and attachments.
3. Selection of forms.
4. Architecture of the modeled nails.
5. Step-by-step layout of the material.
6. Filing scheme.
Coffee break (11.30-12.00)
Practice (12.00-16.00) (model comes at 12.00)
7. Performing arched French nail modeling of square shape on a model (one model for two students).
8. Diploma awarding (16.00)
You need to have the following materials:
Brush for acrylic modeling 1005
Brush for gel
Pusher
Schedule course
Course name
Schedule
Start date
Cost
Apply
Teacher of course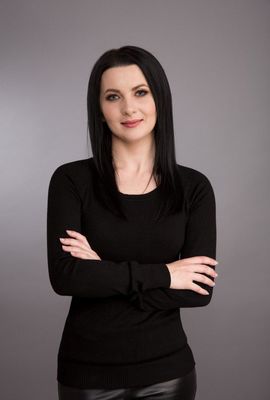 about master
Nail aesthetics teacher is an international trainer-instructor of KODI PROFESSIONAL, leading technologist and certified teacher at Style Studio Kodi Training Center (Ukraine, Kiev) and Studio Style Kodi Training Center (Cyprys, Larnaca) in nail aesthetics, judge of international championships in nail aesthetics Anna Adamovskaya.
Courses of master
25% discount on the day of training
15% is fixed on an ongoing basis (except for goods with a fixed discount)
Each student receives the international diploma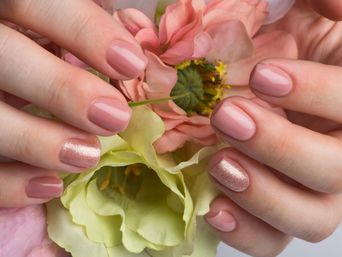 For masters