Course "3D Acrylic desing"
Starts date

Course cost

euro

Duration

Free places

0
About this course
The course of modern salon acrylic modeling will open for you the new horizons of the nail design. You will learn how to create fast and effective the volume salon trend designs, which can be performed both on the modeled nails and on the natural, covered with gel polish.
Do you have any
questions?
Call today to speak with an admissions counselor
Curriculum of course
You Will Learn:
Introduction of the products.
Basics of color.
Basics of creating compositions.
Various techniques for creation of petals, leaves and buds.
Techniques of chiaroscuro.
Principles of inlay.
Schedule course
Course name
Schedule
Start date
Cost
Apply
You will need:
Brush for acrylic modeling
Brush 0 or 00
Dot
If you dont have any instruments - you can buy it in our store!
For beginners
For masters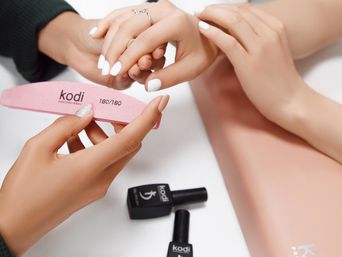 For beginners
For masters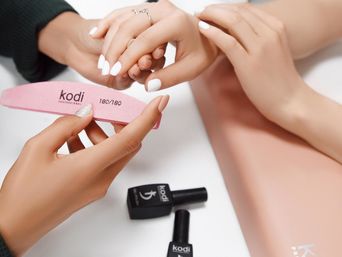 For beginners
For masters