For masters
MC "Face Art"
Starts date

24

February

Course cost

300

euro

Duration

6

hours

Free places

5

places
About this course
Creative people always wants to learn something new, try themselves in different directions. Especially those working in the beauty industry, make-up artists, or just those who love to paint. After all, mastering the techniques of face-painting you to realize yourself on a completely different level. At our MC you will learn how to make face art correctly. We will analyze how to combine colors, how to correctly place the drawing on the face. And also we will develop a harmonious image and bring it to life.
Do you have any
questions?
Call today to speak with an admissions counselor
Curriculum of course
You Will Learn:
MC plan:
Theoretical part: 10.00-13.30
Practical part: 14.00-17.00
1. The concept of face art. Types of face art
2. Necessary materials and tools.
3. Work with color. Color rules.
4. Composition.
5. Volumetric elements in face art.
6. Image stylistics. Image development
Practice on the model
Photo session
All necessary materials and tools are provided
Schedule course
Course name
Schedule
Start date
Cost
Apply
For masters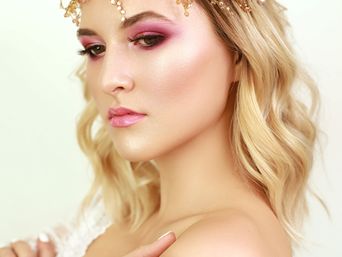 For masters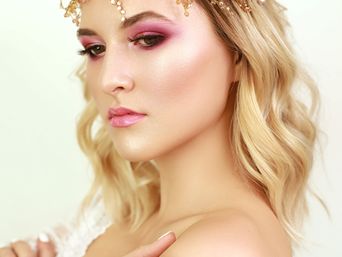 For beginners
For masters