Level up course "Smoky eyes"
Starts date

Course cost

euro

Duration

Free places

0
About this course
This master class is intended for masters who have completed a basic course in make-up and for acting makeup artists. The course is conducted by Shtepa Yana - judge of international championships in makeup, author and developer of training programs in the field of makeup, makeup artist, stylist, make-up artist, brow specialist, instructor-teacher and leading Kodi Professional technologist in make up. Experience as a makeup artist for more than 9 years.
Do you have any
questions?
Call today to speak with an admissions counselor
Curriculum of course
You Will Learn:
Smoky Eyes (smoky eyes) is a classic eye makeup technique based on carefully blending eyeshadows. Many people mistakenly think that this makeup involves the use of only black and gray colors. But! increasingly, on the catwalks and in beauty blogs, we see options with bright shades of green, blue and even burgundy.
What is smoky eyes?
Drawing schemes for different types of eyes.
Horizontal and vertical technology.
Black, brown and color smokey. A color scheme. Coloristics.
Fastening material. Sketch schemes on the face-chart.
Work on the model.
Schedule course
Course name
Schedule
Start date
Cost
Apply
For beginners
For masters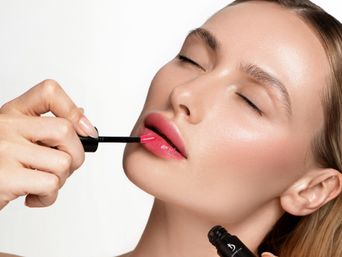 For beginners
For masters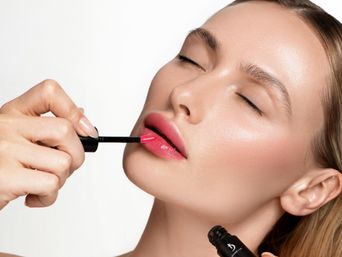 For beginners
For masters