Level up course "INSTA/MAKEUP ARTIST"
Starts date

Course cost

euro

Duration

Free places

0
About this course
Every day we are girls, we want to look attractive, stylish, natural, and all this is desirable at the same time. What do we need for this? That's right, lots and lots of makeup and lots and lots of time. But, in the modern rhythm of life, we do not have much time to create the perfect everyday makeup.
Do you have any
questions?
Call today to speak with an admissions counselor
Curriculum of course
You Will Learn:
In our master class you will be taught:
how to choose the perfect shade of the tonal base and how to apply it correctly;
what to choose: brush or sponge;
how to correct the shape of the eyebrows;
We will analyze with you what a highlighter, bronzer, concealer is and how to use "ITEM" correctly;
rouge and powder - is there a need to use them every day;
chip daytime makeup - the perfect arrow;
lip shape correction with a pencil;
red lipstick in day makeup - vulgar or stylish.
During the class, I will answer all your questions. In the end you will have a spectacular image for the evening, a sea of ​​positive and pleasant acquaintances.
Schedule course
Course name
Schedule
Start date
Cost
Apply
For beginners
For masters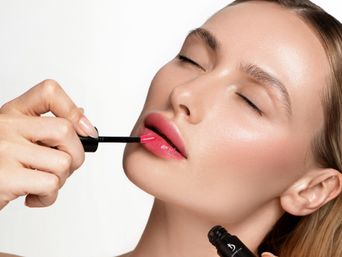 For beginners
For masters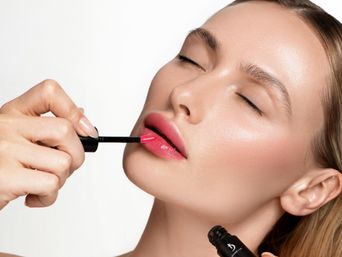 For beginners
For masters