Level up course "Bride 2019"
Starts date

Course cost

euro

Duration

Free places

0
About this course
The master class is designed for working masters and beginners. Includes theoretical and practical parts. At the end of the workshop, the master masters the skills of applying wedding make-up, and also reveals the functions and features of using the latest cosmetics, methods of applying and selecting colors, and learn the rules of facial skin care and its preparation before applying make-up.
Do you have any
questions?
Call today to speak with an admissions counselor
Curriculum of course
You Will Learn:
Theoretical part
Wedding makeup, its features and nuances.
The main trends in the makeup of the modern bride. Overview of decorative cosmetics and brushes Kodi Professional.
Preparation of the skin for applying makeup.
The technique of mixing tones. The combination of dry and cream textures. Correct face correction.
Eye makeup resistant textures. A harmonious combination of contrasting shades. Optimum intensity for photo and video.
Use false eyelashes.
Psychological aspects of working with the bride.
Pricing and self-presentation.
Practical part
Demonstration by the teacher of the bride's makeup on the model.
Questions and answers.
PHOTOSESSION.
Schedule course
Course name
Schedule
Start date
Cost
Apply
For beginners
For masters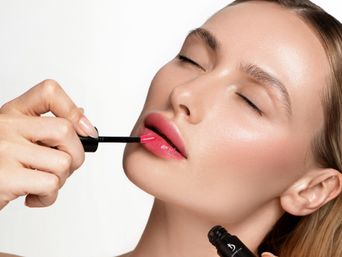 For beginners
For masters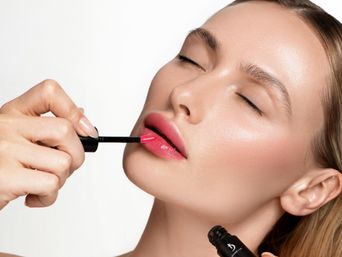 For beginners
For masters