Lash & brow product demo. Russian group
Starts date

Course cost

euro

Duration

Free places

0
About this course
Master class on KODI PROFESSIONAL products for eyelash extension and eyebrow modeling
Do you have any
questions?
Call today to speak with an admissions counselor
Curriculum of course
You Will Learn:
Program:
Materials and tools required for eyelash extensions.
Tools used in eyebrow correction.
Rules for work with the materials for the eyebrows bleaching and tinting with cream tints, for tinting with henna.
Eyebrow shaping with decorative cosmetics.
Stages of the procedure for the eyelash bio curling and eyebrow bio fixation:

work with reusable silicone curlers;
features of work with different types of eyelashes;
determination of the natural eyelashes condition and timing of exposure of special agents.

Rules for application of semi-permanent mascara
Schedule course
Course name
Schedule
Start date
Cost
Apply
Teacher of course
about master
Brow expert, lash expert, make-up artist, hair stylist.
• International judge.
• International trainer-instructor in Eyelash Extension and Eyebrow Modeling at Kodi Professional.
• Leading technologist and certified teacher of the Style Studio Kodi Training Center (Ukraine, Kiev) and the Studio Style Kodi Training Center (Cyprys, Larnaca) for eyebrow modeling and eyelash extension.
• Top 5 best masters of the world according to WBF 2020, Austria (4th place at WBF 2020, Creative Make-Up nomination).
• Author and developer of training programs for eyelash extension and eyebrow modeling.
• Winner of the Best Trainer title according to Viridiland 2019, IBF 2018.
• Over 12 years experience in the beauty industry.
Courses of master
25% discount on the day of training
For beginners
For masters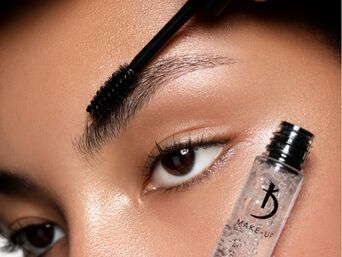 For beginners
For masters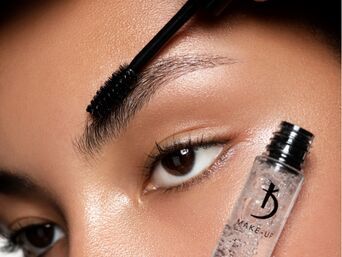 For beginners
For masters