Eyelash and eyebrows lamination. Russian group
Starts date

Course cost

euro

Duration

Free places

0
About this course
The training is intended for a wide range of professionals working in the beauty industry: make-up artists, manicure masters, eyelash extension masters, cosmetologists and beginners.
Do you have any
questions?
Call today to speak with an admissions counselor
Curriculum of course
You Will Learn:
COFFEE BREAK – 12:00 – 12:30
Introduction to KODI PROFESSIONAL products.
Tools and materials for work.
Disinfection tool.
Face types, eyebrow shapes, correct eyebrow shaping.
The correct choice of tone dye.
Eyebrow bio-lay (lamination).
Coloring paint.
Work with wax strips.
Lamination of eyelashes + coating.
Testing on a model of procedures: eyebrow dyeing, eyebrow biocover, eyelash lamination.
Schedule course
Course name
Schedule
Start date
Cost
Apply
Teacher of course
about master
Brow expert, lash expert, make-up artist, hair stylist.
• International judge.
• International trainer-instructor in Eyelash Extension and Eyebrow Modeling at Kodi Professional.
• Leading technologist and certified teacher of the Style Studio Kodi Training Center (Ukraine, Kiev) and the Studio Style Kodi Training Center (Cyprys, Larnaca) for eyebrow modeling and eyelash extension.
• Top 5 best masters of the world according to WBF 2020, Austria (4th place at WBF 2020, Creative Make-Up nomination).
• Author and developer of training programs for eyelash extension and eyebrow modeling.
• Winner of the Best Trainer title according to Viridiland 2019, IBF 2018.
• Over 12 years experience in the beauty industry.
Courses of master
25% discount on the day of training
15% is fixed on an ongoing basis (except for goods with a fixed discount)
For beginners
For masters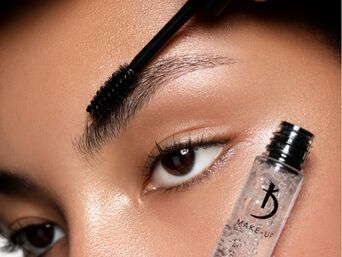 For beginners
For masters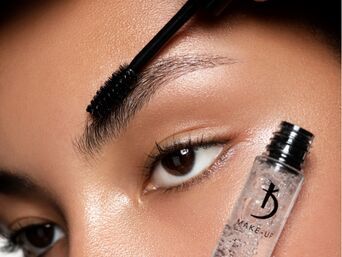 For beginners
For masters