Eyelash and eyebrows lamination
Starts date

Course cost

euro

Duration

Free places

0
About this of course
The training is intended for a wide range of professionals working in the beauty industry: make-up artists, manicure masters, eyelash extension masters, cosmetologists and beginners.
Do you have any
questions?
Call today to speak with an admissions counselor
Curriculum of course
You Will Learn:
COFFEE BREAK – 12:00 – 12:30
Introduction to KODI PROFESSIONAL products.
Tools and materials for work.
Disinfection tool.
Face types, eyebrow shapes, correct eyebrow shaping.
The correct choice of tone dye.
Eyebrow bio-lay (lamination).
Coloring paint.
Work with wax strips.
Lamination of eyelashes + coating.
Testing on a model of procedures: eyebrow dyeing, eyebrow biocover, eyelash lamination.
Schedule of course
Course name
Schedule
Start date
Cost
Apply
Teacher of course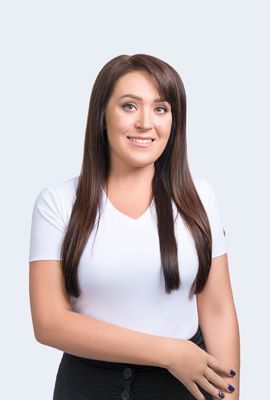 about master
Brow expert, lash expert, makeup artist.
Courses of master