For beginnersFor masters
Basic course "Classic Eyelash Extensions"
Starts date

Course cost

euro

Duration

Free places

0
About this course
The course is meant for the masters who have no experience of work with the eyelash extensions. Course duration is 2 days (10.00 am - 3.30 pm). In the end a certificate, which proves completion of the master class from Kodi Professional, is given.
Do you have any
questions?
Call today to speak with an admissions counselor
Curriculum of course
You Will Learn:
Training plan (1st Day)
Presentation of the Kodi Professional products. Materials and instruments for the eyelash extensions.
Safety regulations and hygiene of process. Organization of a work place.
Types of eyelash extensions.
Natural eyelash growth. Life cycle.
COFFEE BREAK
Practicing on a latex mold.
Training plan (2d Day)
Consolidation of learned material.
Eye modeling with a help of curls and lengths, depending on its shape and setting.
Process of eyelash correction and removal.
Work order.
COFFEE BREAK
Practicing on a model.
Schedule course
Course name
Schedule
Start date
Cost
Apply
For beginners
For masters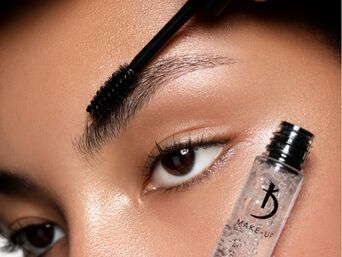 For beginners
For masters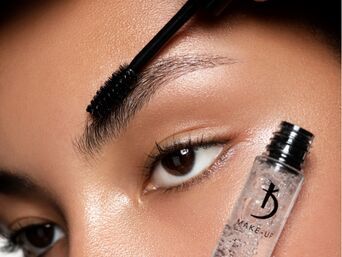 For beginners
For masters