Starts date

Course cost

euro

Duration

Free places

0
About this course
Practical workshop with working out on the model
Do you have any
questions?
Call today to speak with an admissions counselor
Curriculum of course
You Will Learn:
Program:
Theoretical part: 11.00-13.00
Workplace organization and disinfection.
Overview of materials, tools and supplies used when working with the eyebrows.
Basic principles of work with the client.
Structure and life cycle of the eyebrow hair.
Eyebrow architecture.
Eyebrow tinting with dye.
Coffee break: 13.00-13.30
Practical part: 13.30-15.30
Demonstration by the teacher of correction and coloring of eyebrows on the model.
Pupils practicing correction and coloring of eyebrows on the model.
Photo of the work done by the student for the portfolio.
Awarding of diplomas of the international standard
Schedule course
Course name
Schedule
Start date
Cost
Apply
Teacher of course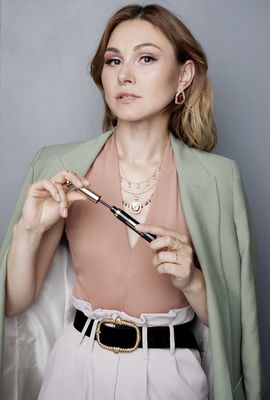 about master
Mikhailova Julia (Ukraine, Kiev) - makeup artist, brow expert.
• International trainer instructor of Kodi Professional.
• International judge.
• Three-time prizewinner of the International Championship "Nevskie Berega" (2017) - gold in creative biathlon, 1st place in the nomination "Creative Make-up", 1st place in the nomination "Make-up Fashion Look".
• Gold Medalist of the Championship of Eyebrow Decorative Modeling, Restoration and Microblading B. E. Brow Expert.
• Make-up artist in the framework of the "Intuition" project on the "Novyi Channel".
• Make-up artist in projects:
* Ukrainian Fashion Week.
* Milan Fashion Week 2018.
* Paris Fashion Week 2019.
• Cooperation with TV, tabloid press, Ukrainian designers.
• Over 10 years experience in the beauty industry.
Courses of master
For beginners
For masters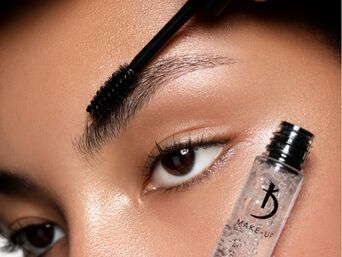 For beginners
For masters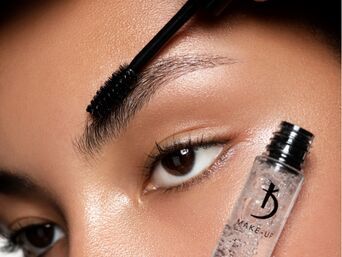 For beginners
For masters