BASIC COURSE «WOW BROWS!» Russian group
Starts date

Course cost

euro

Duration

Free places

0
About this course
Training is aimed at newbies, as well as at professionals, for a range of masters, who work in beauty industry: makeup artists, nail artists, eyelash extensions artists, cosmetologists and hair stylists.
Do you have any
questions?
Call today to speak with an admissions counselor
Curriculum of course
You Will Learn:
First day:
Program of one day covers 6 hours (theory - 3 hours, practice - 3 hours).
Looking through the products of «Kodi Professional».
Instruments and materials for work.
Disinfection of instruments.
Types of faces, brow shape, right brow construction.
Highlighting of eyebrows.
Eyebrow bio styling (lamination).
Coloring.
Eyebrow shape modeling.
Work with different tweezers.
Practising the procedures, mentioned above on model.
Second day:
Program of one day covers 6 hours (theory - 2 hours, practice – 4 hours).
Color type.
Right tone selection.
Methods to dilute the henna.
Working with different techniques of applying henna.
Coloring in ombre technique.
Threading: fixing eyebrows due to a thread.
Main mistakes during work.
Practising the procedures, mentioned above on model.
In the end of the course students get the certificate in accordance with international standards of Kodi Professional.
Schedule course
Course name
Schedule
Start date
Cost
Apply
Teacher of course
about master
Brow expert, lash expert, make-up artist, hair stylist.
• International judge.
• International trainer-instructor in Eyelash Extension and Eyebrow Modeling at Kodi Professional.
• Leading technologist and certified teacher of the Style Studio Kodi Training Center (Ukraine, Kiev) and the Studio Style Kodi Training Center (Cyprys, Larnaca) for eyebrow modeling and eyelash extension.
• Top 5 best masters of the world according to WBF 2020, Austria (4th place at WBF 2020, Creative Make-Up nomination).
• Author and developer of training programs for eyelash extension and eyebrow modeling.
• Winner of the Best Trainer title according to Viridiland 2019, IBF 2018.
• Over 12 years experience in the beauty industry.
Courses of master
25% discount on the day of training
15% is fixed on an ongoing basis (except for goods with a fixed discount)
For beginners
For masters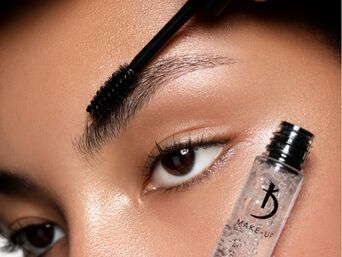 For beginners
For masters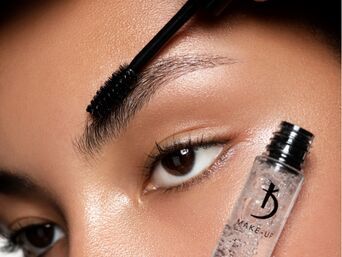 For beginners
For masters